Events & Special Services
Today Matters - May 21, 4pm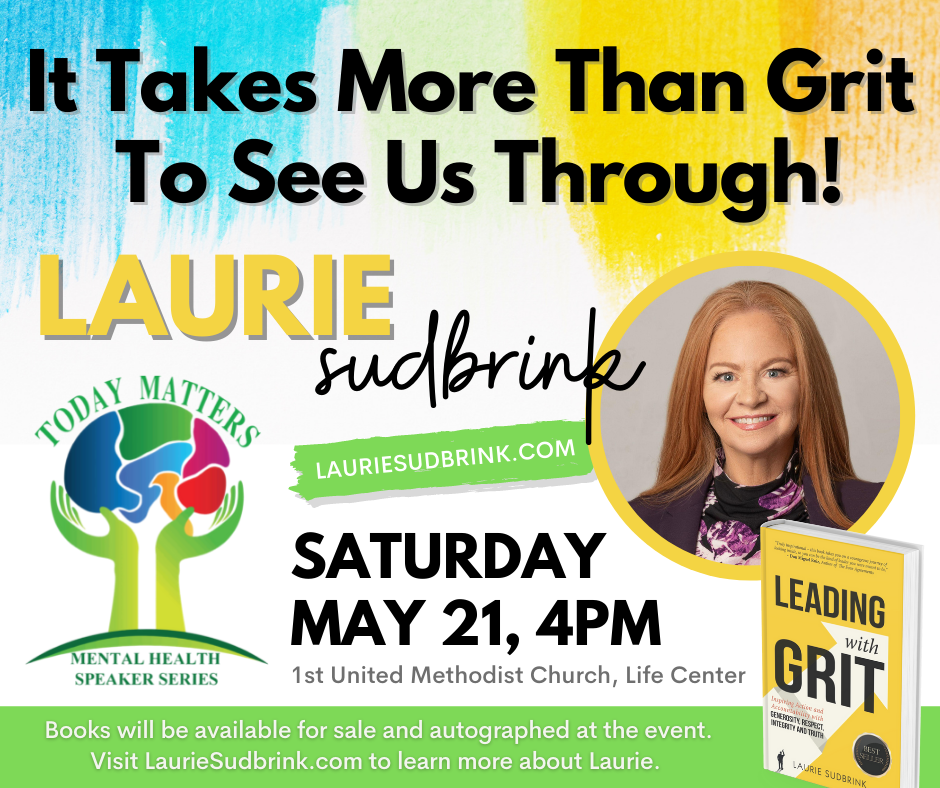 "It Takes More Than Grit To See Us Through!"

with Laurie Sudbrink
Losing 2 brothers to suicide has inspired Laurie to spread the importance of deep listening, fearless transparency and non-judgmental acceptance.
Laurie is the bestselling author of Leading with GRIT Inspiring Action and Accountability with Generosity, Respect, Integrity, and Truth, endorsed by Don Miguel Ruiz (The Four Agreements) and Ken Blanchard (The One Minute Manager).
Laurie developed the formula G.R.I.T. to bring more to the grit equation – Generosity, Respect, Integrity, Truth.
Laurie has over two decades of executive coaching, leadership training and most importantly, real-life business and personal experience. Laurie is on a mission to improve lives through leadership, and she contends that anyone can stand and be a leader.
Books will be available for sale and autographed at the event. Visit LaurieSudbrink.com to learn more about Laurie.
1st Church Family Picnic - May 22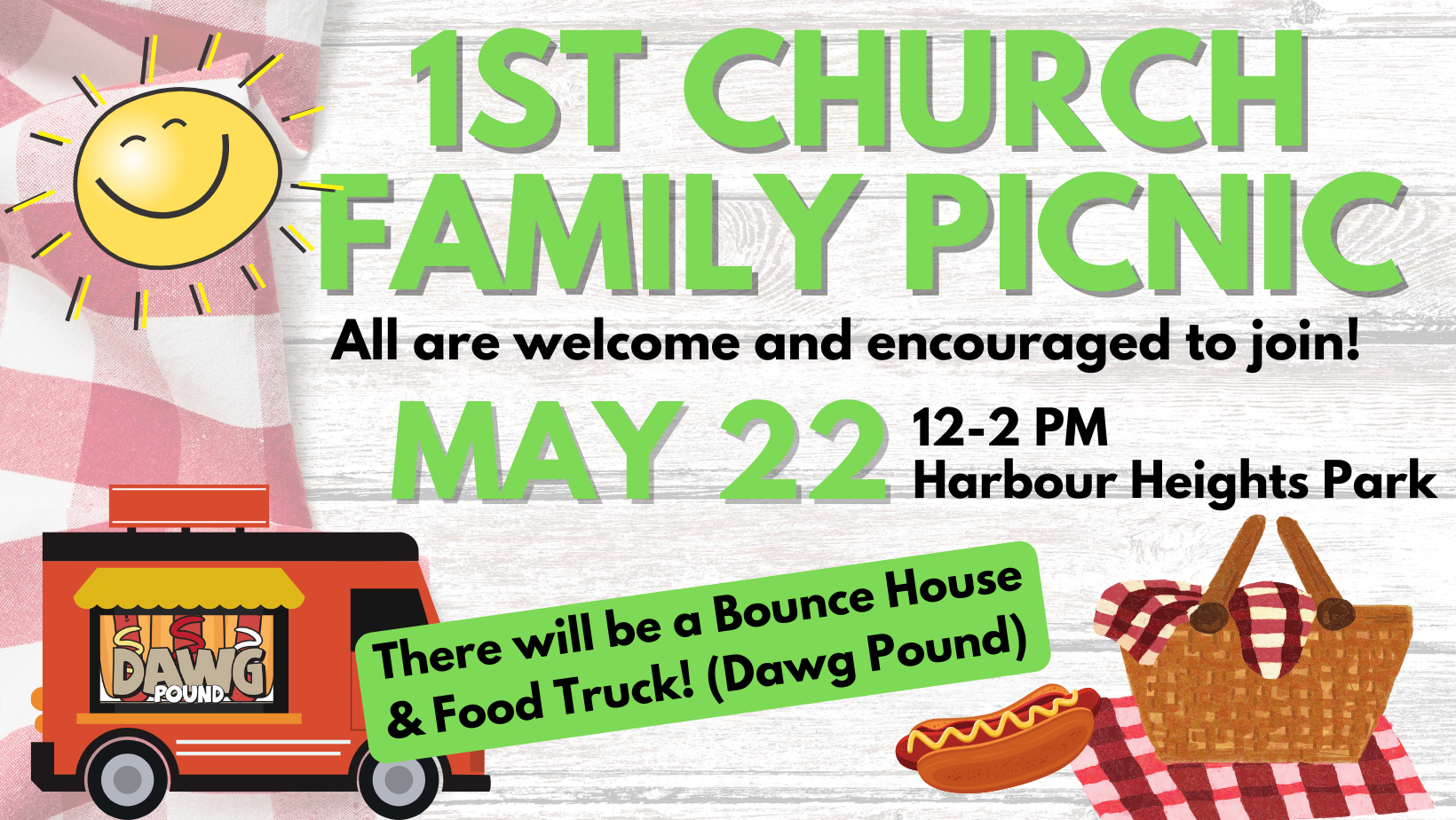 Vacation Bible School - June 6-10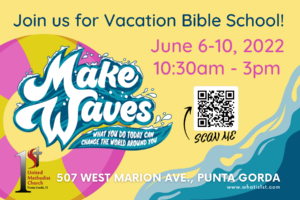 Register
HERE